Used Audi Engines For Sale
Contact a network of Local South African Scrap Yards, selling used and imported Audi engines. 
GET PRICES
Audi Engines For All Models For Sale
Browse our list of used or imported engines. Our imported Audi engines have low mileage and excellent quality at very good prices. We pride ourselves in providing quality used engines at amazing prices. If you wish to browse more Audi engines for sale, see Engine Finder.
Below are a selection of engines with their engine codes. This is not our complete stock, we are always getting new stock every month! If you would like to know if we have stock of a particular engine, ensure you copy the engine number into our part request form with all of your contact details.
Once submitted sit back and await the quotes from various Audi scrap yards. Even if your engine is not listed below, please do contact us.
History And Info On Audi
The Audi group is the creator of many innovative technical solutions. In 1975, the first K-Jetronic mechanical injection engine (later used successfully in VW Golf with a GTI engine) was shown in VW , and in 1977 a five-cylinder gasoline engine fitted with the Audi 100.
In 1980, the classic four-wheel drive solution – quattro – was presented today. The quattro drive was then installed in the Audi quattro (also called Urquattro) shown at the Geneva International Motor Show. This car, originally planned as a short series, operated in the model range of four rings until 1991.
In 2013, Audi produced 710 095 cars with quattro drive. In both German production plants, in Ingolstadt and Neckarsulm, about 2,000 Audi models with this type of drive roll off the belt every day. In 2013, 44% of all Audi customers chose the quattro model. The most-sold quattro is the Audi Q5, followed by the Audi A4. Audi with this type of drive sells best in the US, Canada, Russia and the Middle East. Good commercial results are also recorded in Germany. In the first half of 2014, Audi produced almost 61,150 quattro cars for the German market. With nearly 170 quattro models – taking into account various body types, engines and transmissions – the Audi brand offers the largest selection among all premium car manufacturers.
The quattro technique is available in all model families. Audi Q7, Audi R8, Audi A4 allroad, Audi A6 allroad and all S and RS models are only available with quattro drive.
In 1985, Audi was the second car manufacturer in the world after Porsche to start serial production of fully galvanized bodies. The first model equipped with such a body was the Audi 100. This car, produced since 1982, was also the car with the best air resistance coefficient in the world at the time – it was 0.30. In 1983, Audi was the first German car manufacturer to receive a certificate of entry into service (German: ABE) for catalytic converter vehicles .
At the end of the 1980s, next to the Fiat Cromy TD id and Rover Montego , Audi was the first car manufacturer to offer a direct injection and turbocharged diesel engine in the Audi 100 TDI at the time. This unit entered serial production in 1989. By July 2014, Audi sold nearly 7.5 million cars with TDI diesel units around the world.
TDI engines have been gradually improved. Over the past 25 years, the power and torque of TDI units with the same capacity have been increased by more than 100 percent, and emissions have been reduced by 98 percent.
They are mounted on all model series, except for the Audi R8. Their capacity is from 1.6 to 6.0 liters. and power from 66 kW (90 HP) (1.6 TDI unit) to 368 kW (500 HP) (6.0 TDI V12 unit – Audi Q7 only). So far, 2.0 TDI units have been sold the most: three million copies.
In 2006, the TDI engine debuted. For nine starts in the 24-hour race at Le Mans since 2006, when the Audi car equipped with the TDI debuted there, Audi won eight times there.
Particularly often, TDI diesel customers today choose Western Audi customers. Germany, Great Britain and Italy are the markets where TDI sells best in the world. In Germany, in 2013 over two-thirds of customers ordered a car with a diesel engine. Globally, about 40 percent of Audi cars that left the factory in 2013 are powered by the TDI diesel unit. In absolute numbers it is close to 593 thousand. copies.
In 1985, at the Hanover Fair, two women, independently, without anyone's help, carried the complete body of the Audi 100 without additional components. It was made of aluminum and thus the innovative Audi Space Frame solution was presented to the public . The Audi Space Frame (ASF) body is made of pressed profiles and vacuum-cast parts. The structure thus made is connected with sheets forming the roof covering, floor and side elements, which are also its reinforcement. Depending on the task, the individual components are characterized by different forms and cross-sections. The models in which it was used are: Audi TT (2006), Audi R8 (2008), as well as three next generations of Audi A8(2002, 2010, 2013). Next to the Audi A8, the second model with a body made entirely of aluminum is the sports model R8. The Audi Space Frame (ASF) body used in it, made of aluminum, weighs only 210 kg for the coupé, and 216 kg for the Spyder. The unloaded Audi R8 V8 Coupé with manual transmission weighs only 1560 kg, and the Audi R8 Spyder – 1660 kg. In total, since 1994, Audi has sold more than 750,000 cars with an ASF body – made entirely or partly of aluminum.
In September 1991 at the IAA in Frankfurt and in October of the same year at the Tokyo Motor Show, Audi presented the Spyder and Avus quattro models, two prototypes with a truss frame and a body made of aluminum.. In October 1993 in Frankfurt, at the IAA, the so-called "Audi Space Frame Concept Car" – briefly ASF. It had a V8 TDI engine with a capacity of 3.4 liters and to a large extent – apart from the polished outer surface of the body – it corresponded to the Audi A8 model, which appeared on the market in May 1994. The successor to the Audi V8, the Audi A8, was in 1994 the first mass-produced limousine with self-supporting aluminum body – Audi Space Frame (ASF). In turn, the Audi A2 was the first small car in which ASF was used. Thanks to this construction, it was also in 2001 the first, and so far the only five-door three-cylinder on the market.
In July 2014, a six-million Audi quattro drive rolled off the production line at the Ingolstadt factory. The jubilee car is Audi SQ5 3.0 TDI [8] .
Advertising campaigns and successes in motor sports have also contributed to the international fame of the quattro drive. A TV spot in which the Audi 100 CS rises up the ski jump in Kaipola, Finland, on its own, gained the title of a classic [9] and cult advertisement [10]. Another achievement appreciated by automotive fans was the record for climbing Pikes Peak in Colorado (USA) set by Walter Röhrel at the wheel of the Audi Sport quattro S1 in 1987. Audi's impressive motorsport results include four world championship titles, three Pikes Peak wins, one driver championship and producer classification in TransAm, two DTM titles, ten wins in the national superturistic car championship and one cup in the world of tourist car races.
Top 5 Audi Engines
We Deliver Across South Africa!
Our salavage yards deliver Audi spare parts across South Africa and Africa including: Zimbabwe, Namibia, Swaziland, Angola, Lesotho, Swaziland and Botswana. Only trusted couriers are used.
Sell Your Audi For Parts!
Our Suppliers buy non-runners or accident damaged Audi's and sell them for parts. They will consider all vehicle types no matter how bad the damage. Contact us today should you wish to get cash for your car.
You Are In Safe Hands!
We have hand picked only the best junk yards who have a history of success as a result from their dedication that their team place on supplying the correct parts and services at the best prices.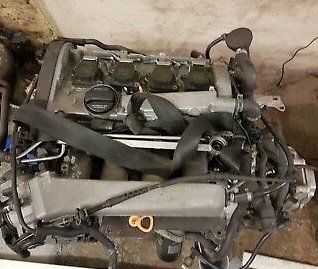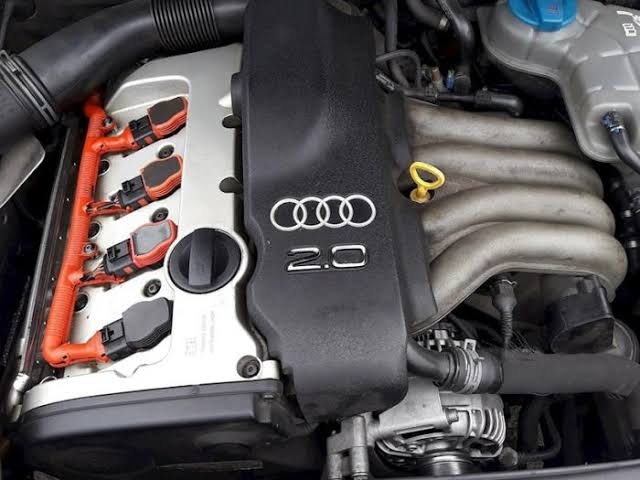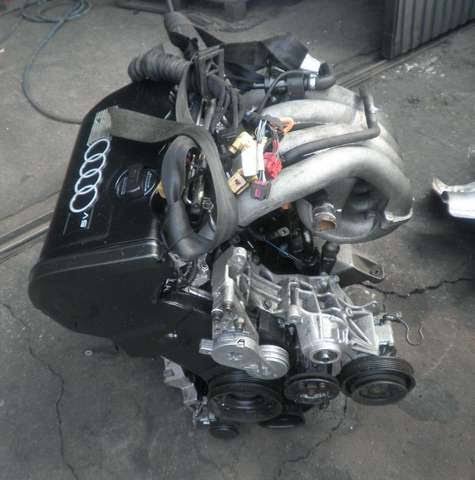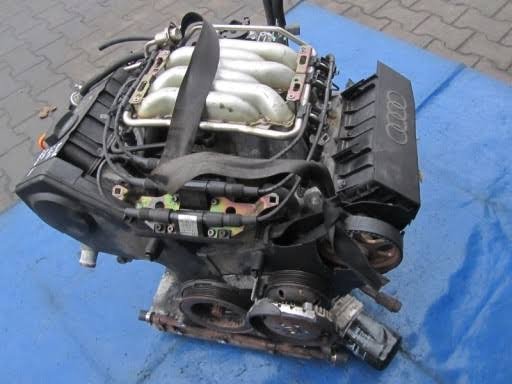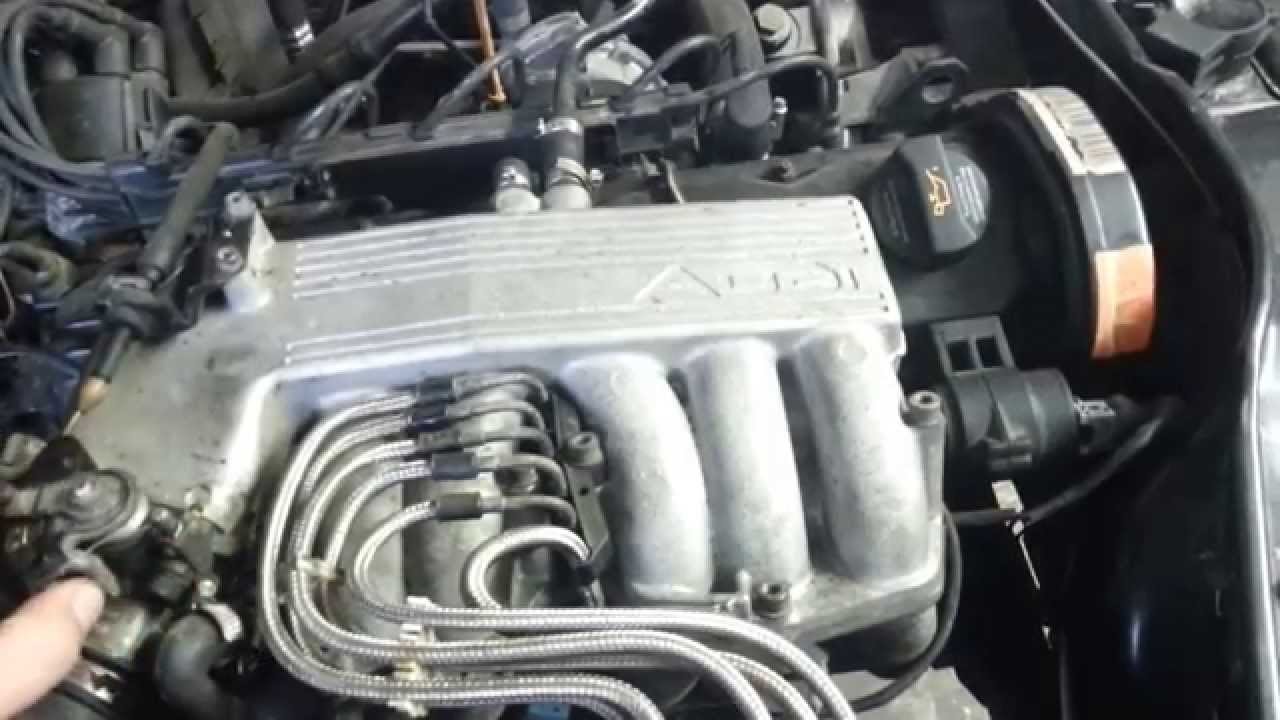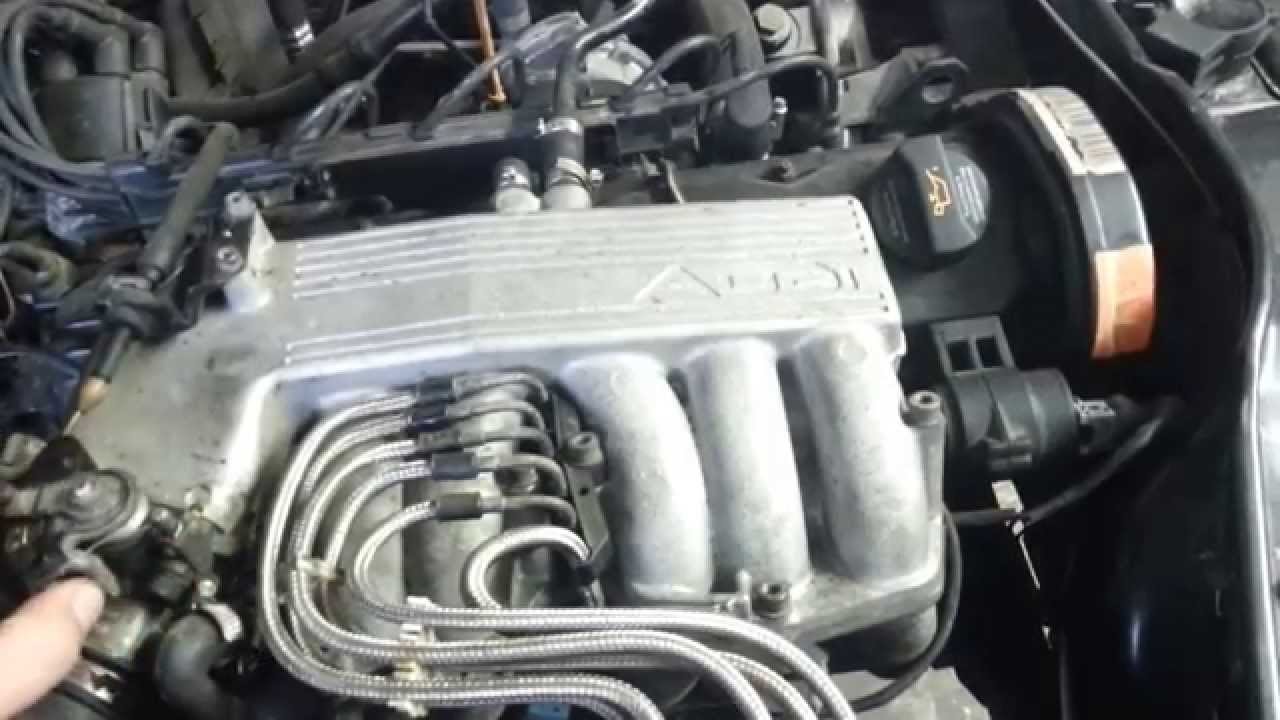 Audi's Stripping For Spares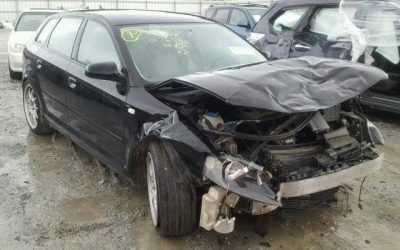 Now stripping a 2008 Audi A3 2.0. Contact us for any part enquiries. Complete Engine Gearbox Suspension Parts Lock Set: CAS, Key, Computer Box Radiator Set: Radiator Fan, Radiator AC Condencer, Intercooler,Heat Exchanger, Water Pipes Interior Parts: Dashboard, Central...